updated: 20-11-2017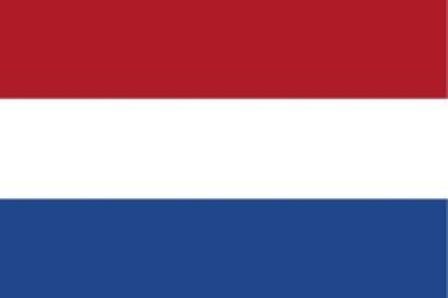 ---
We have a few small jewelry items in stock, mostly from Greenland.
We also offer a large variety of Inuit Art related products.
E.g. Greenland and Mini Wall Cape Dorset Calenders, Inuit Art cards, Ulu's & Tzakke's.
You can also contact us for more information about Artist's biographies, Inuit culture and lots and lots more.
Please feel free to e-mail us for more information.
---
Jewelry & Calendars
---
Interested in Inuit Art from Greenland and Canada ?
Or you want to be on our Related Sites,
Just send us your (web)address.
info@canuit.com

---